Library
Christian Lending Library
Salem First Christian Church has a rich lending library for members and their families. We also have a Book-of-the-Month Club to trigger reading something you may not have selected on your own. Check back often for updates and information to join our reading club.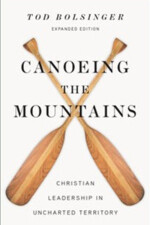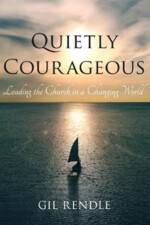 "Canoeing the Mountains" by Tod Bolsinger sounds like an adventure book. But you know the adage, you can't judge a book by the cover. The subtitle of this book is "Christian Leadership in Uncharted Territory." The author creatively juxtaposes the explorations of Lewis and Clark in uncharted territory to the traversing of our churches today through the uncharted territory of a new social structure. Bolsinger continues to discuss just what churches in America today are facing as they try to adapt and change. You may find this book on the new book shelf in the Library along with "Quietly Courageous" by Gil Rendle, a book also about "Leading the Church in a Changing World."
Click here to access the Library Database.